Hilton Thompson Limited - Chartered Loss Adjusters
Specialists in Insurance Claims
Hilton Thompson provides bespoke services to Insurers and Policyholders. UK based with an outreach across the globe we offer world class range of services.
Assisting the Policyholder with their needs
We have decades of experience and ensure that the quality and expertise are at the heart of our processes, providing valued solutions in the most expedient way. We take the time to understand the Policyholder's needs and and requirements.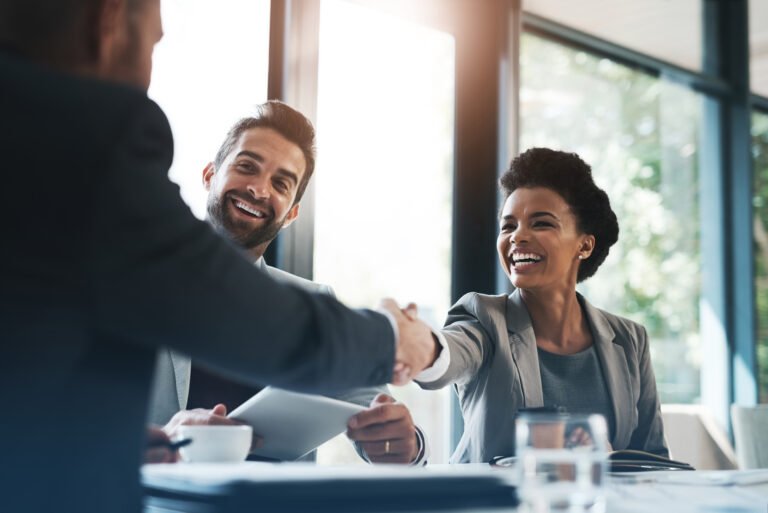 Partnering with Insurers and Brokers
Hilton Thompson offers bespoke Loss Adjusting, claims-related services and audit functions to Underwriters, Insurers, Reinsurers and Insurance Brokers.  We take the time to understand your needs and requirements to provide a precise service to safeguard and prioritise your desired outcome.